Our clients' happiness and success are the foundation, source of growth and motivation for our business.
We are a creative and strategic services agency specializing in digital strategy, design, and development, and focused on providing exceptional and innovative user experiences. Our team members are experts in interactive marketing, research, branding, user experience and visual design, content development, HTML and back-end technology development, account and project management. Assembling our teams on a project-by-project basis, we can offer the precise level of niche expertise needed to address our clients' requirements, no matter how complex or specific. Our approach allows us to work with greater integrity for our clients, and to do it in a more efficient and truly sustainable way.
We founded happy, inc. with the mission to create more honest, responsive and sustainable relationships with our clients.
We are committed to providing our clients with beautifully designed and judiciously executed solutions that help them reach their business goals. We believe in conducting our relationships with honesty and integrity, transparency, and humor. We work with clients who, like happy, inc., are dedicated to having a positive impact in their communities.
Here's what we've been up to lately.
Start from scratch or optimize mid-stream, rebrand or refresh, launch a new product line or reach out to a new market. Wherever you are in your lifecycle, we can help you meet your goals.
Research, strategy & Analytics
Nobody is as smart as everybody. We believe right-sized research and a sound strategy provide the best foundation for any initiative. Meaningful analytics help ensure a responsive and healthy lifecycle.
brand development
Who are you, really? Whether you're a fledgling start-up or a mature organization, your public persona matters. We approach branding holistically to create authentic impressions that resonate.
content & strategic messaging
 We can help you say what you mean, whether via a new tagline, disruptive campaign messaging or a complete web content overhaul.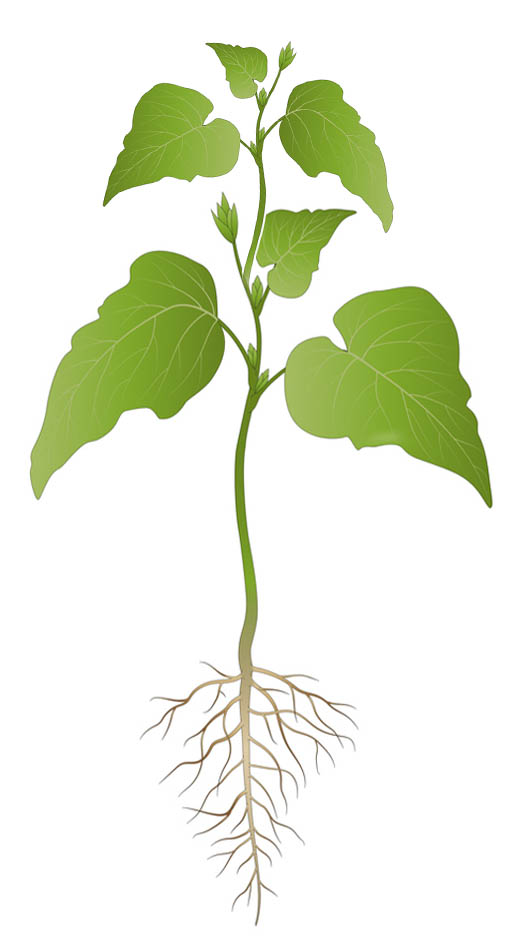 Web & ux design
Your web user experience may be your customers' only experience. We'll ensure it's a good one by first understanding your audience's needs, then providing intuitive interfaces, anticipatory pathways, and meaningful content that fulfill your brand promise.
technical development
If you build it, they will come. Well, as long as it's impeccably engineered, strategically search engine optimized, easy to manage, regularly updated and well-maintained. Don't worry – we'll take care of it.
Print & Offline design
Sometimes you just gotta get it in print. We'll reach the people where they are with print advertising, direct mail campaigns, sales support materials, large format graphics and annual reports. 
Successful projects, happy clients, Since 2007.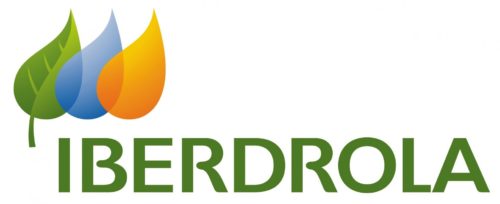 "I truly appreciated the incredible work you and happy, inc. did for Iberdrola/PPM.  You really did help create those brands during all that fast change, difficult work done beautifully."
Dir. Communications, Iberdrola Renewables


"You have been one of the most responsive vendors I have ever worked with, and I really appreciated our time working with you."
Senior Marketing Manager, Covario